San Carlos, Candon to adopt simplified regulatory processes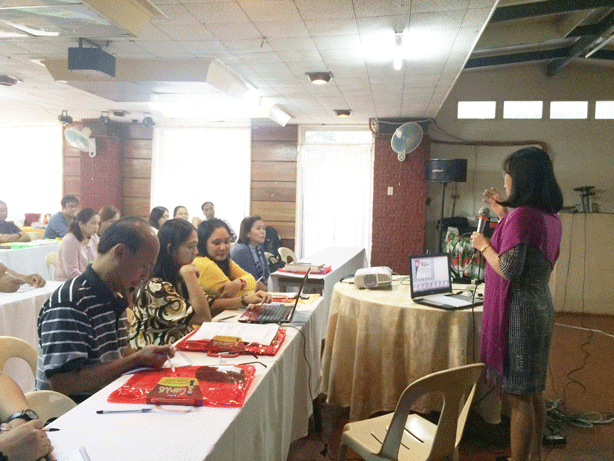 The cities of San Carlos and Candon are set to adopt simplified regulatory processes following the Training- Workshop on Regulatory Simplification for Local Government (RS4LG) last July 20-22, 2016 at Villa Silvina Hotel, Baguio City attended by members of the cities' Simplification Management and Project Teams (SM / PTs).
The training- workshop aims to orient the members of the SM /PTs on the different phases of regulatory simplification. To ensure the adoption of the RS4LG, both cities shall enter into Memorandum of Agreement (MOA) with the Department of the Interior and Local Government Region 1 (DILG R1) and the Local Government Academy (LGA). This will be followed by separate city consultations for the Designing and Implementation Phases of the program. A Monitoring and Evaluation (M&E) scheme shall be separately done at a later period. This shall be observed per output- desired based on the four phases of simplification process.
The DILG launched the Project in support to the initial program with Department of Trade and Industry (DTI) and the National Competitiveness Council (NCC) which is the Business Permits and Licensing System (BPLS) for the improvement of the LGU regulatory systems and processes in relation to collection of fees for new / renewal of business permits alongside the in-depth analysis of LGU's institutionalized regulatory concept of collection of taxes, fees and revenues.
The RS4LG project shall introduce reforms that will foster acceptable business climate for the investors and prospective businessmen to contribute to the realization of cities' vision as urban center for economic growth and model for good governance.
The seven (7) other cities of the Region and the Municipality of San Nicolas, Ilocos Norte have adopted the RS4LG earlier.