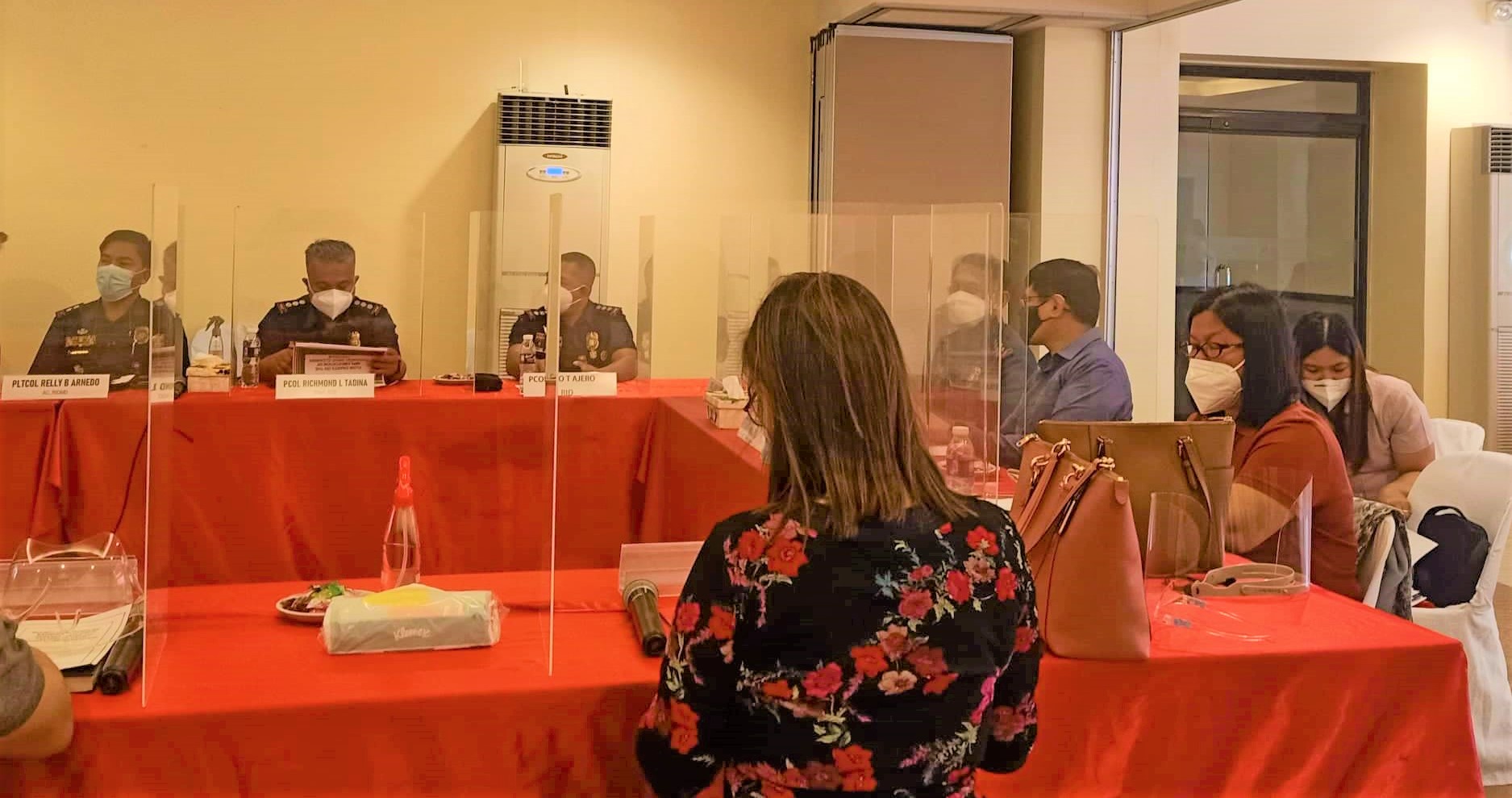 389 Barangays in R1 retained their status as Drug-Cleared Barangays
The Regional Oversight Committee on Barangay Drug Clearing (ROCBDC) convened at Hotel Arianna, Paringao, Bauang, La Union for the validation of barangays with drug cleared status on August 19, 2021. Out of the 389 drug-cleared barangays regionwide, Ilocos Norte has 10, Ilocos Sur has 40, La Union has 12 and Pangasinan has 327. Said barangays were declared by the Committee to have maintained their Drug Cleared Barangay status.
The ROCBDC is composed of PDEA as the Chair, DILG as Vice-Chair and the members are from PNP, DOH and Representatives from the Provinces of Pangasinan and La Union.
Aside from the validation of drug cleared status, two (2) barangays were vetted for being unaffected barangays, namely Baliw-Laud, Sta. Maria, Ilocos Sur and Barangay Cabalitian, Sual, Pangasinan. They are declared on a provisionary status pending submission of additional documents as required by the members of the Committee.
The Anti-Drug campaign is a continuous activity of the government even in the midst of the COVID-19 pandemic.
by: LGMED Chief Rhodora G. Soriano