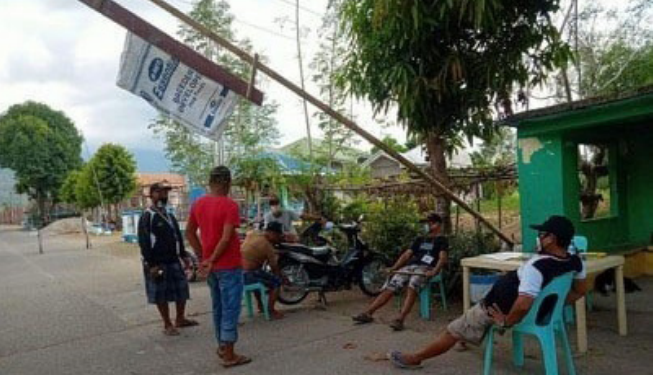 Banna-nihan sa ECQ: Empowering Civil Society Organizations
The Municipality of Banna, Ilocos Norte launched its intensive campaign dubbed as "Banna-nihan" in the implementation of Enhanced Community Quarantine (ECQ) which aims to tap the services of Civil Society Organizations (CSOs) in the barangays to inform, warn and caution residents to strictly stay in their homes during the ECQ.
The different CSOs in the locality were tapped through an agreement in order to augment the lack of manpower and equipment of the LGU.
These CSOs include Guardians Brotherhood, Inc., Samahang Ilocano Fraternity, and Kabalikat Civicom who did not only act as force multipliers who oversees violators but also as couriers for residents who wanted to buy basic goods and commodities.
Due to the participation of these CSOs, the LGU can address other equally important needs of the community while ensuring that the guidelines of the ECQ are being implemented.