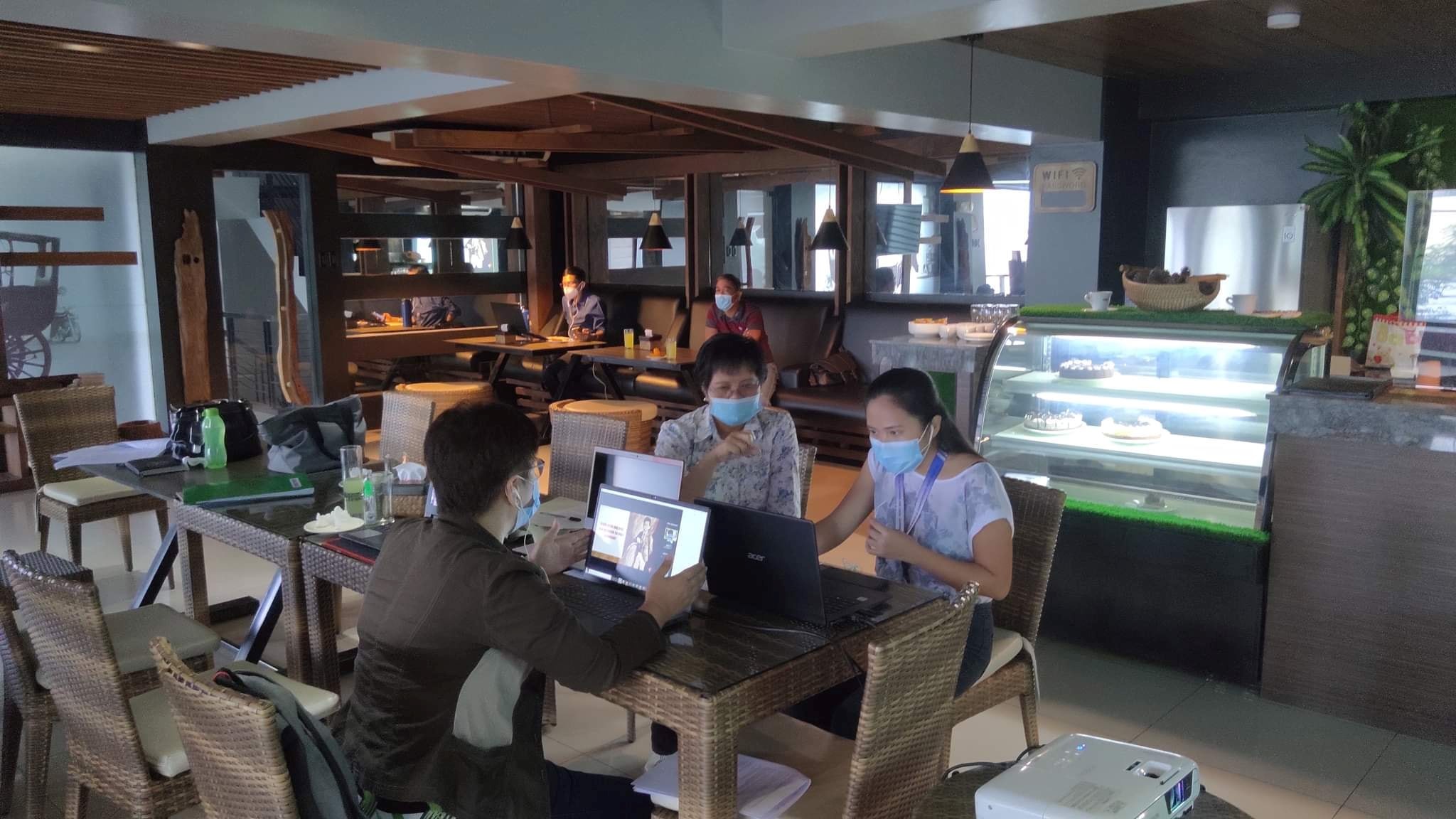 DILG Ilocos Sur spearheads SDEC Roll-out to LGUs
Bantay, Ilocos Sur - The Department of the Interior and Local Government (DILG Ilocos Sur) with the Provincial Government of Ilocos Sur through the Provincial Social Welfare and Development Office (PSWDO) spearheaded the Roll-out Orientation of the Establishment and Operation of "Special Drug Education Centers (SDEC) for Out-of-School Youth and Street Children", on 21 July 2021 at La Jenns Hotel and Resto Grill, Bantay, Ilocos Sur.
Taking part in the activity were DILG Ilocos Sur Provincial Director Randy S. Dela Rosa, Cluster Leader Mila P. Madriaga, Program Manager Cesarieta R. Pestaño and staff, Social Welfare Officer IV Fe G. Sarmiento of DSWD Field Office I, Social Welfare Officer II Irene Tabarangao, and PPSK President Janina Tabios, respectively.
The said activity was also virtually attended by 34 LGUs represented by C/MSWDOs, C/MLGOOs, C/MHOs, PNP – Women and Children Protection Desk Officers, and Sangguniang Kabataan (SK) Federation President.
Among the topics covered during the roll-out and were all discussed by SWO IV Fe G. Sarmiento, Guest Speaker are SDEC Policy Content and Guidelines; Establishment, Modes, General Features, and Organizational Structure of SDECs; Funding; Personnel Complement; Human Resource, Program, Records and Data, and Case Management; Programs and Services; Physical Structures; and Safety and Guide in the preparation of Manual Operations.
SDEC is a community-based facility, which serves as a venue in promoting preventive and developmental services for the OSY and street children. It will promote drug abuse prevention initiatives with the goal of educating OSY and street children about the harmful effects of drug misuse, thereby contributing to their overall development as self-sufficient and socially responsible members of society.
By: LGOO II Jaemee Erleen T. Espejo