DILG R1 conducts federalism roll-out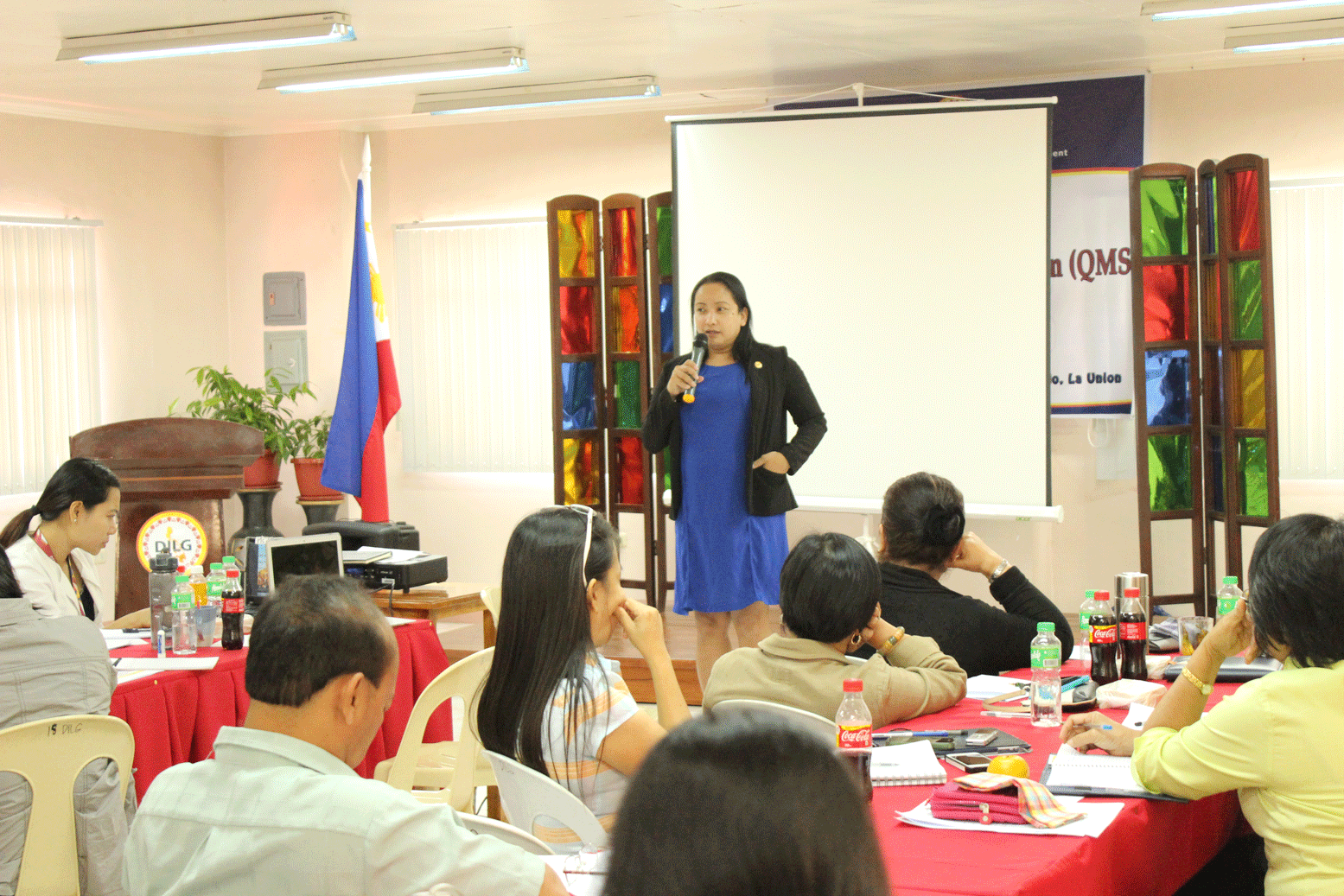 Following the national roll-out on federalism, the Department of the Interior and Local Government Region 1 (DILG R1) conducted the regional roll-out to DILG R1 key personnel on February 14, 2017 at the DILG Regional Office I, City of San Fernando, La Union.
This is in support to President Rodrigo Duterte's vision of a Federal Republic and to comply with his directive that the DILG must lead the information drive to increase people's understanding and support to this vision.
The roll-out is aimed at capacitating key personnel in the region who shall serve as advocates of federalism on the ground. Further, it is aimed at formulating the federalism road map at the provincial level to ensure that everyone in the region shall be educated on the proposed system change, from democratic to federal form of government.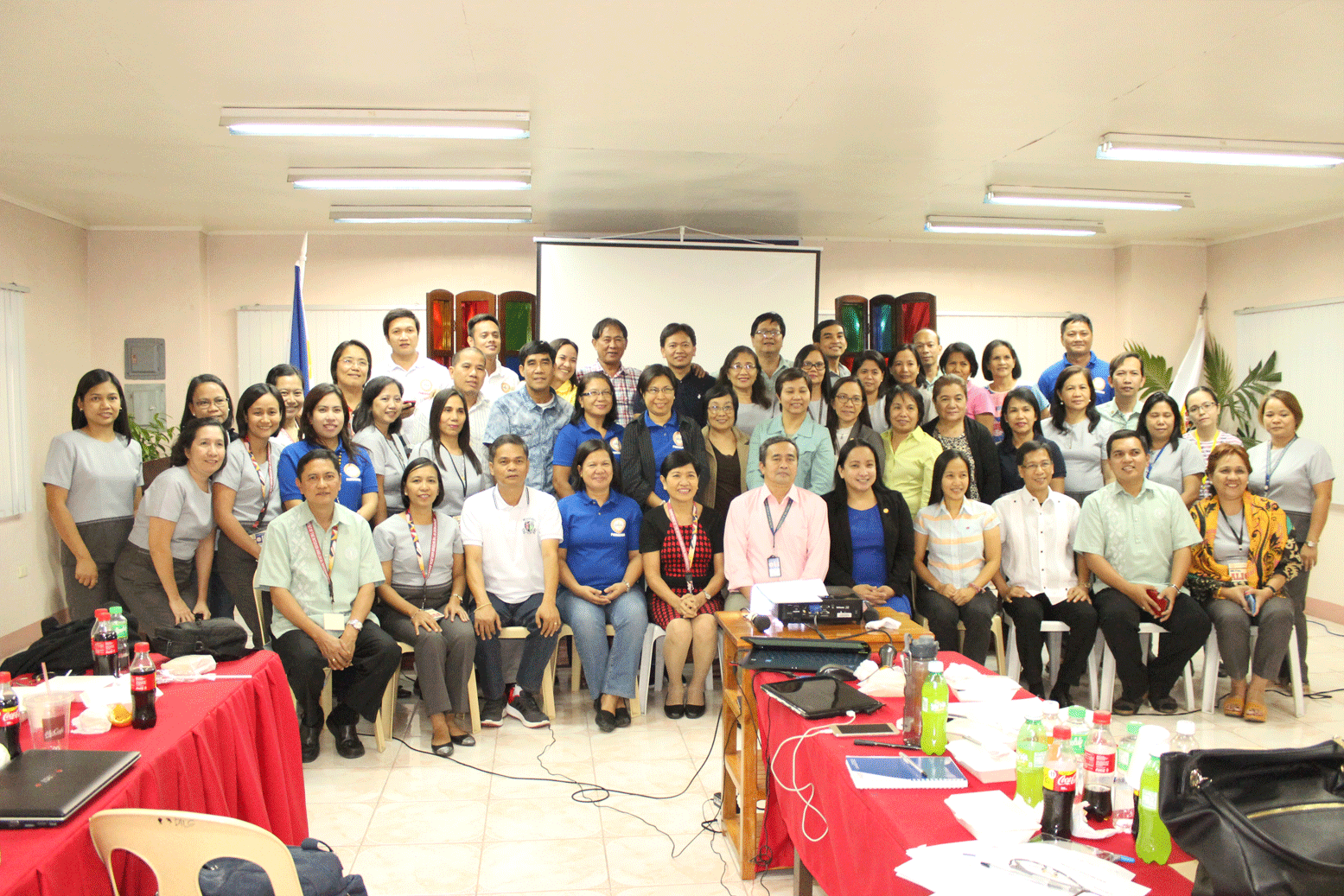 Ms. Dindi Tan from the Project Management Office, DILG Task Team on Federalism, served as the Resource Speaker on the said activity. Ms. Tan said that the DILG plays a vital role to persuade the people embrace federalism.
"We could not convince the people if we are half-hearted about it and there is no greater force than the force whose time has come," Ms. Tan added.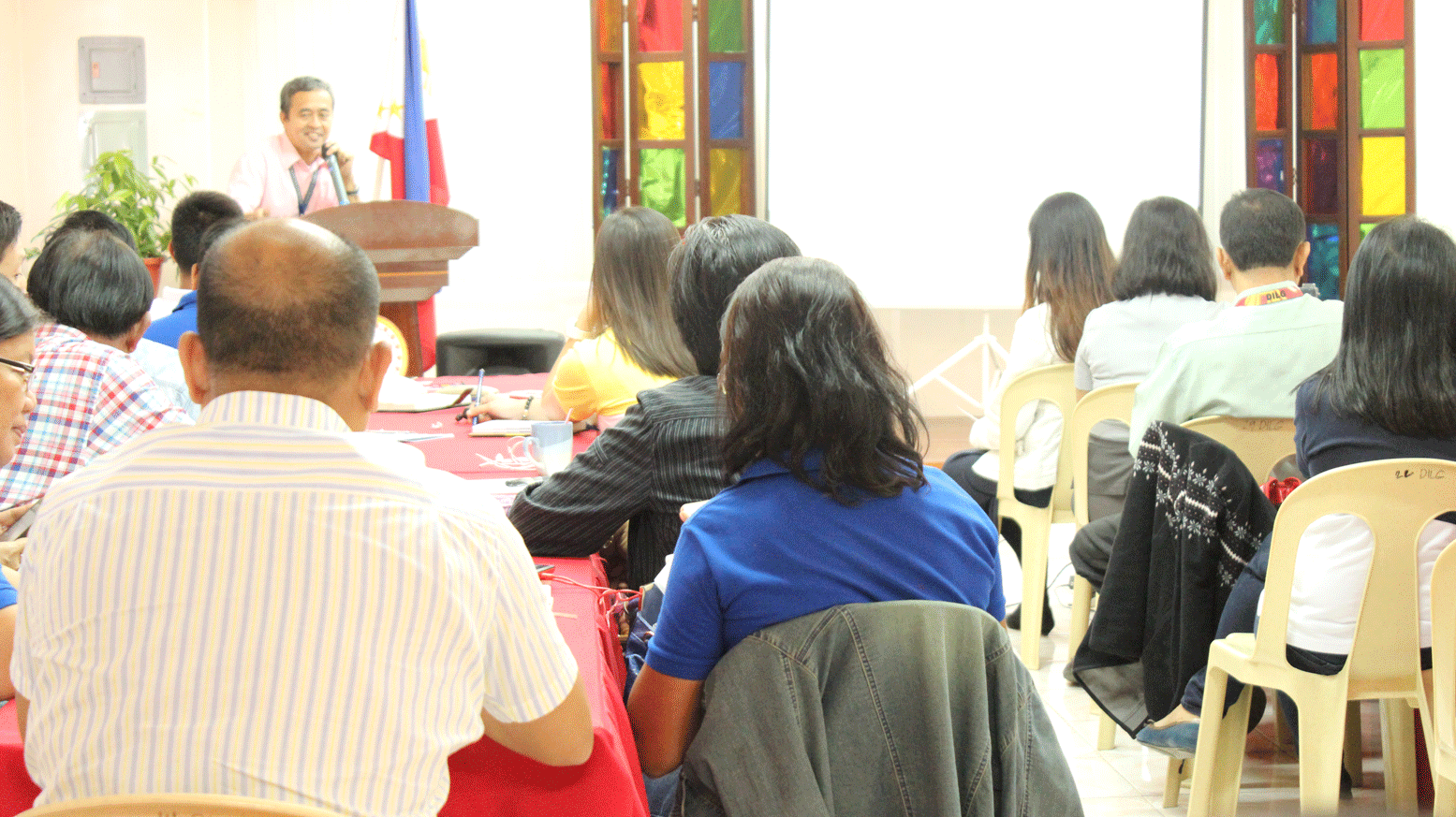 The activity was attended by fifty-one (51) DILG R1 key personnel – Regional Director, Assistant Regional Director, Division Chiefs, Provincial Directors, Provincial Cluster Leaders, Provincial Program Focal Persons, selected City/ Municipal Local Government Operations Officers, and Regional Offices' technical and administrative personnel.
The activity was facilitated by Regional Focal Person on Federalism Atty. Joseph O. Apolonio, LGOO VI Lily Ann Z. Victorio and the Local Government Capability Development Division (LGCDD).
In a nutshell, federalism is a principle of government wherein power is divided or shared between the central/ national government and local state governments, constitutionally. The national government will focus on maintaining the armed forces, foreign policies, for example. On the other hand, the states will have the responsibility to develop their industry, public safety, transportation, education and other local policies.