DILG La Union partners with PGLU in GAD Planning Orientation - Workshop for GAD LGU Focal Persons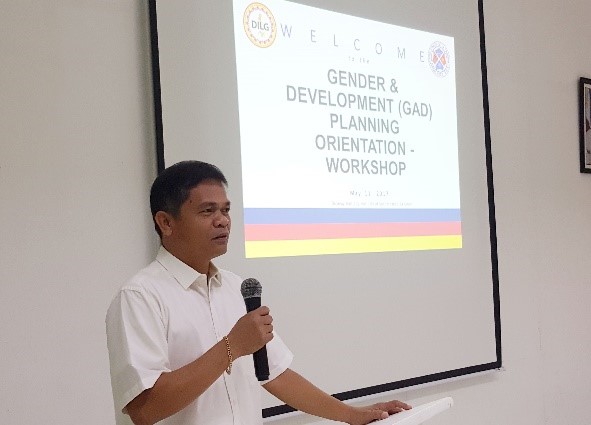 The Department of the Interior and Local Government (DILG) La Union in partnership with the Provincial Government of La Union conducted on May 11, 2017 a Gender and Development (GAD) Planning Orientation – Workshop at the Dacanay Hall of the City Government of San Fernando, La Union.
The activity aimed to capacitate Provincial, City, and Municipal GAD Focal Point Persons on the features of GAD Joint Memorandum Circular (JMC) 2016-01. Specifically, it seeks to inform the participants in the formulation of GAD Plan and Budget FY 2018 using the new prescribed template; utilization of the Harmonized Gender and Development Guidelines (HGDG) Tool in the attribution of GAD Budget; and the process of review and indorsement of GAD Plans and Budget of the City / Municipalities and barangays. The said activity was also one of the interventions of the Provincial Office in facilitating the completion of 2018 GAD Plan and Budget.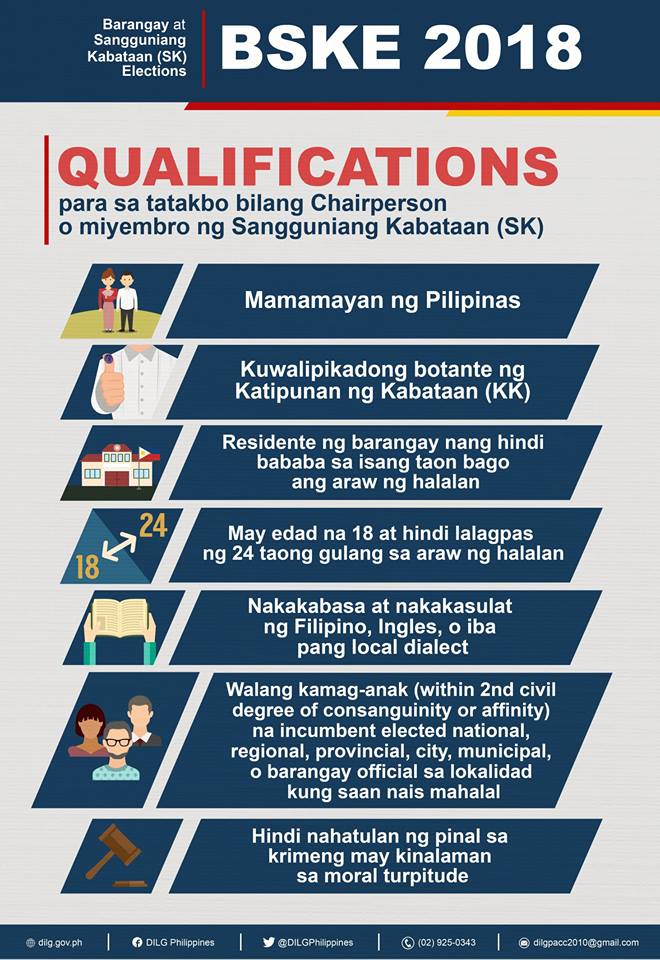 DILG La Union Acting Provincial Director Paulino G. Lalata, Jr. welcomed the participants, and expressed his thanks for gracing the event.
He said that the rationale in the conduct of the workshop is to help and guide the GAD focal point persons of the Province, City, and Municipalities in the formulation of their 2018 GAD Plan and Budget and meet the set deadlines.

The orientation-workshop also serves as a strategy by DILG La Union and the Provincial Government of La Union to help LGUs accomplish the requirements of the JMC, especially knowing that GAD has five (5) major indicators under the Social Protection Area of the Seal of Good Local Governance (SGLG).
LGOO II Joralyn Villasan, DILG La Union GAD Focal Person, and MLGOO Alona Lyn V. Garcia served as speakers for the said activity. LGOO II Villasan discussed a walk-trough on the program highlighting the Salient Features of JMC 2016-01. She also presented the new GAD Plan Template and the submission, review and endorsement of GAD Plans and Budget and schedules that needed to be met.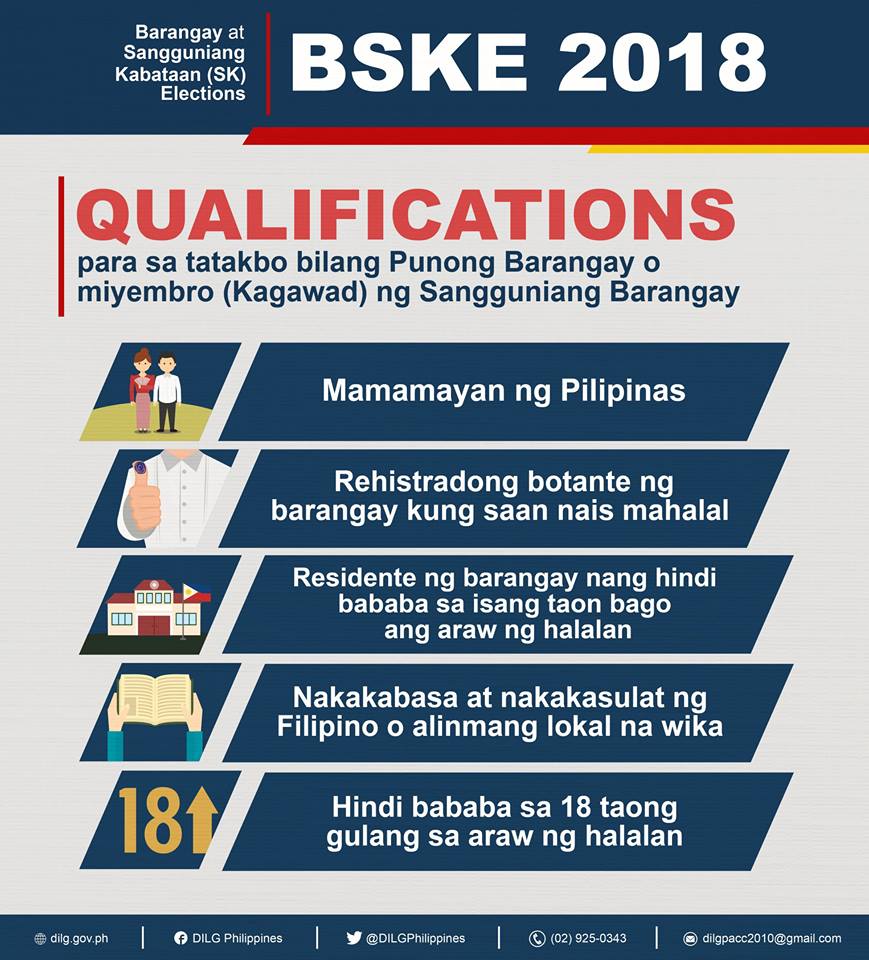 On the other hand, MLGOO Garcia discussed the HGDG tool and facilitated the workshops participated by the GAD Focal Persons. A Presentation of Workshop Outputs were later critiqued and synthesized by the group. A total of 35 LGU participants took part in the said activity.

The activity is Part II of DILG La Union's intervention in the formulation and completion of 2018 GAD Plan and Budget. On May 2, 2017, the same orientation - workshop was conducted for all the DILG La Union field officers at the DILG La Union conference area. LGOO II JACQUILYN DUCUSIN