DILG RO1, DILG La Union conducts Regional CBRP Orientation Workshop for Provincial Core Groups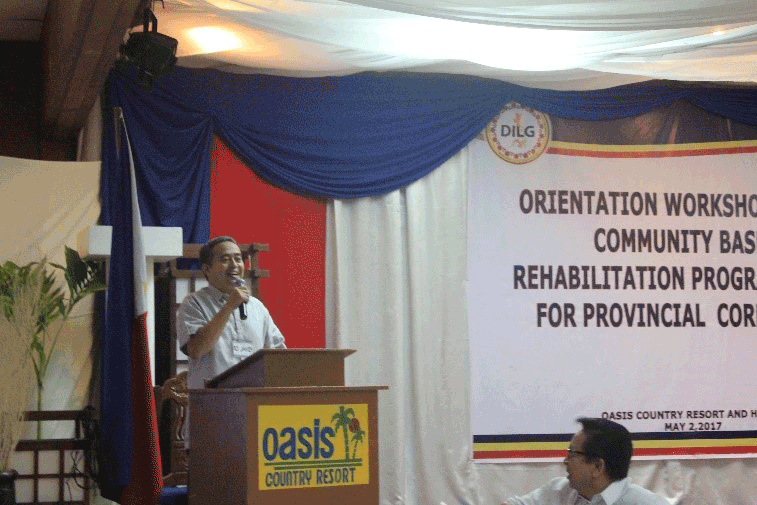 The Department of the Interior and Local Government (DILG) Regional Office 1, in collaboration with the DILG La Union Provincial Office, conducted the Orientation Workshop on the Community-Based Rehabilitation Program (CBRP) for the Provincial Core Group last May 2-4, 2017 at Oasis Country Resort and Hotel, Sevilla, City of San Fernando, La Union.
The activity was organized with the end-in-view of guiding the CBRP Provincial Core Groups in formulating a standard CBRP Plan for all the Local Government Units (LGUs) to adapt or modify.
Throughout the four-day orientation workshop, the participants were updated on the issuances on CBRP, the organization, functions, and responsibilities of Local Anti-Drug Abuse Councils (LADACs) starting from the earliest to the latest issuances.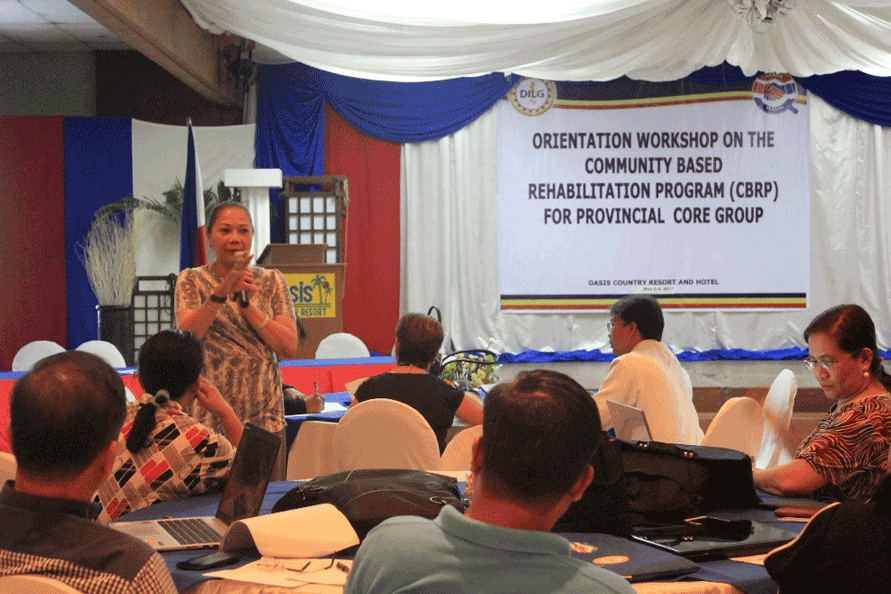 Moreover, the resource speakers provided adequate discussions on the pertinent laws on illegal drugs, the effects of illegal drugs, the service offerings of various NGAs for the sustenance and livelihood of reformed surrenderers, and the appropriate interventions for drug surrenderers, among others.
During the conduct of the orientation-workshop, guests were given the chance to share their experiences and insights in formulating effective modules for the CBRP through various activities such as short games, simulated interview, workshops, and open forum.
CBRP is one of the major component MASA MASID Program. It is a community-based initiative to engage volunteers in the fight against criminality, corruption, and illegal drugs.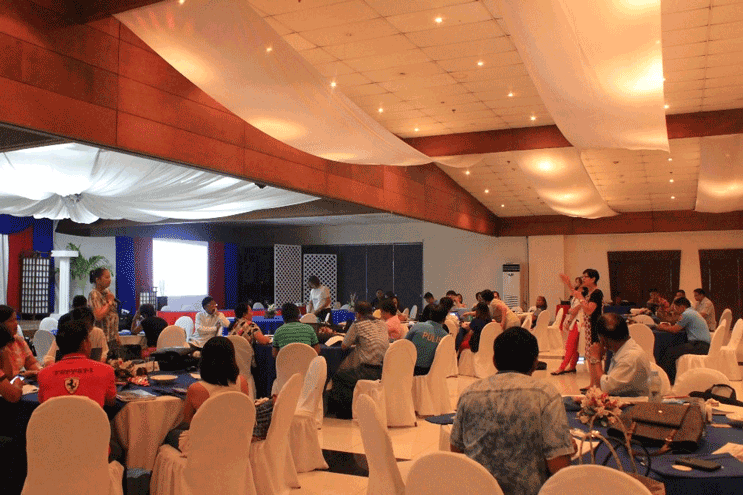 The CBRP is designed as a holistic intervention for recovering low-risk and "mild substance use" drug dependents with focus on the healing of the body and soul, through the involvement of the substance abusers, their families, and the community. PATRICK JORGE C. SIBAYAN LGOO II